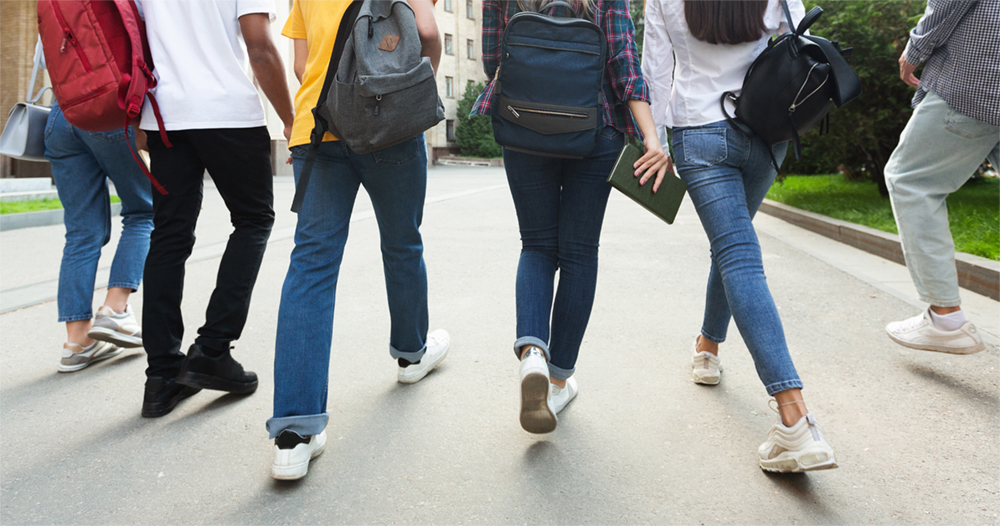 As we dive into this unique school year, many students, parents, educators, and service providers, are already thinking about how this will impact the transition preparation for students with disabilities. It is important, now more than ever to start thinking about the steps that need to be taken to prepare students that are transitioning out of secondary school and into post-secondary education, a training program, or employment. While the best planning begins many years prior to a student transitioning out of secondary education, the uncertainty of COVID-19 requires teams to adjust and modify transition plans. Opportunities that were once available to individuals with disabilities have been put on hold or significantly changed due to safety and health implications. It is crucial that these changes do not negatively impact the student's goals or interfere with them transitioning to the next stage of their life. As a result, we need to look at ways that educators can help support students during this unique time.
Educators often have to think outside the box to create meaningful and relevant experiences for students, and this cannot change despite the challenges and limitations various educators are facing. Many things can be done in the school setting to ensure students are not losing out on experiences and their transition plans are not being negatively impacted. Here are five things every educator should do to ensure effective planning and execution for transition services for students:
Review the student's transition plan

Identify activities that still can be done and prioritize these activities
Identify tasks that have obstacles due to current limitations

Create simulated work environments in the school setting
Work with parents to create structures in the home environment that promote independence and allow students to generalize their skills
Identify organizations that have tasks that can be completed in the school setting
Build work programs in the school by collaborating with custodians, food service workers, secretaries, maintenance, administrators, teachers, and other school personnel
These five tasks will help educators create an effective plan that can be carried out to provide meaningful and beneficial transition services for students with disabilities.  Not only does it allow students to be at the forefront of the conversation, but it also allows educators to rethink their practices and determine how to create transition programming in a variety of settings. The limits are endless in the world of transition, and taking these steps will help ensure a successful transition for students as they progress to their next endeavor.
If you are interested in collaborating with a fellow educator on different ways to build in transition programming into your school, contact Mallory Gebers at mgebers@venturebound.org.