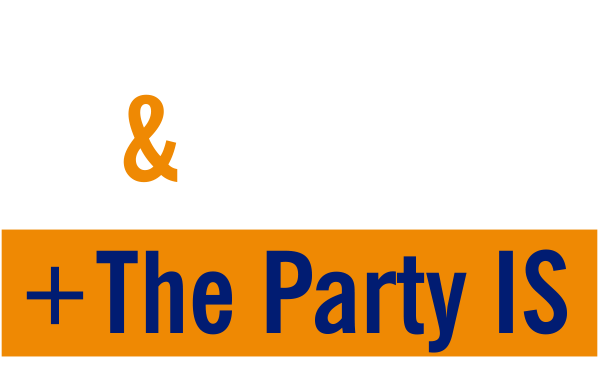 Back by popular demand!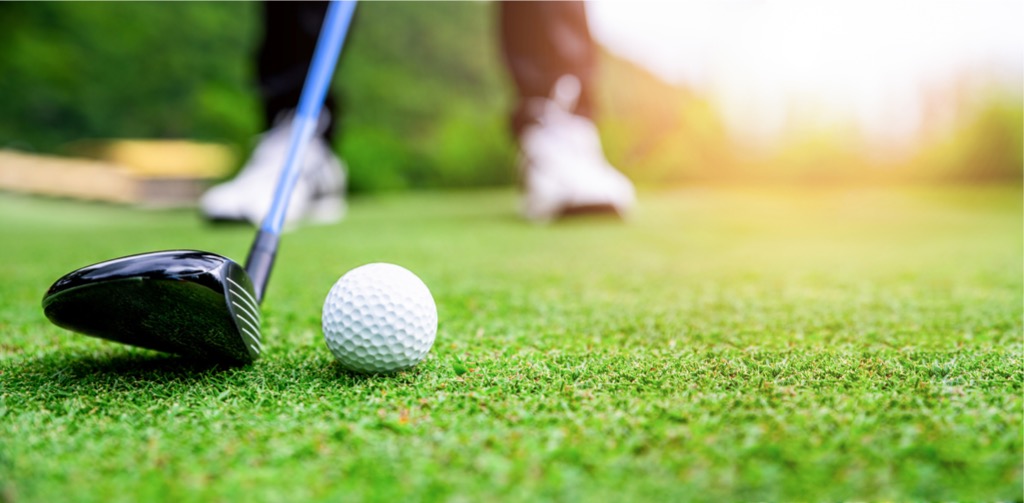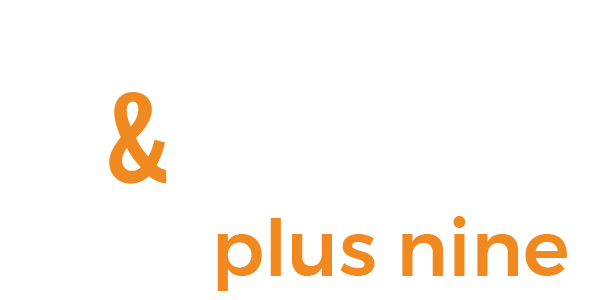 This year, we are stepping up our game.
Join us for 9&Wine on 9 challenging and unique holes with wine tastings on selected greens. After the scramble, relax at The Party IS, while enjoying delicious food and drink.
With one in 54 children diagnosed with autism, your support for Avenues is more critical than ever. By sponsoring and/or participating in 9 & Wine and The Party IS, you'll help create a limitless future for everyone touched by autism. With your financial help, we can continue our quest to meet the needs of our community.