Leadership
Our Executive Director and Board of Directors.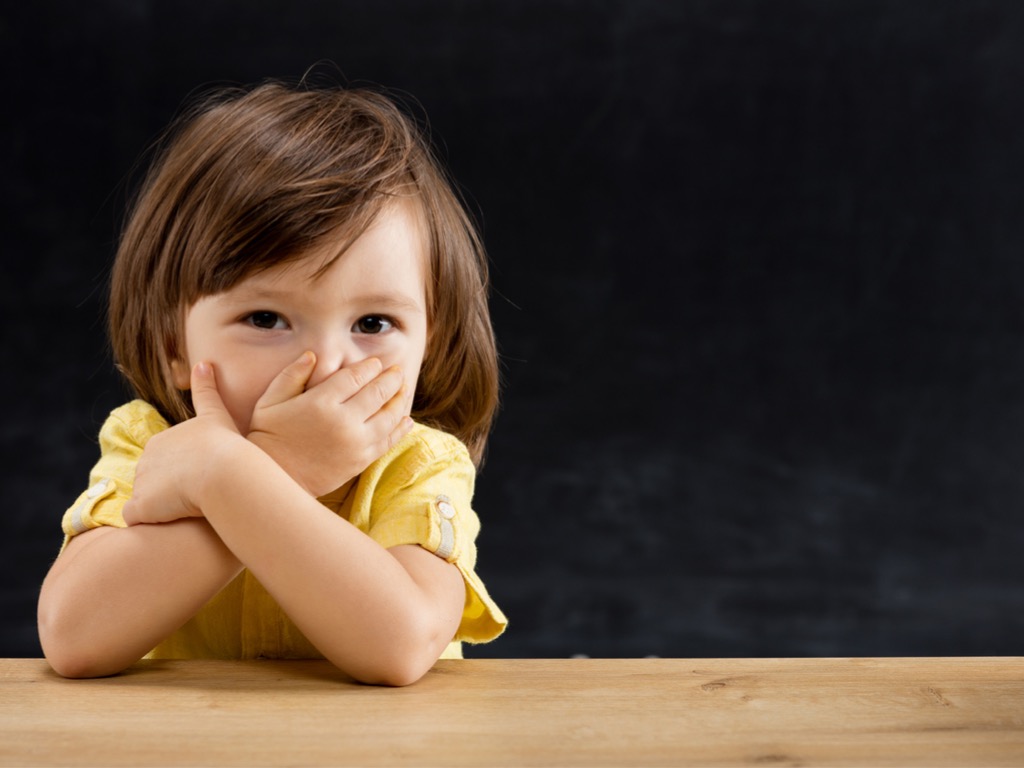 LEADERSHIP
Our Executive Director and Board of Directors.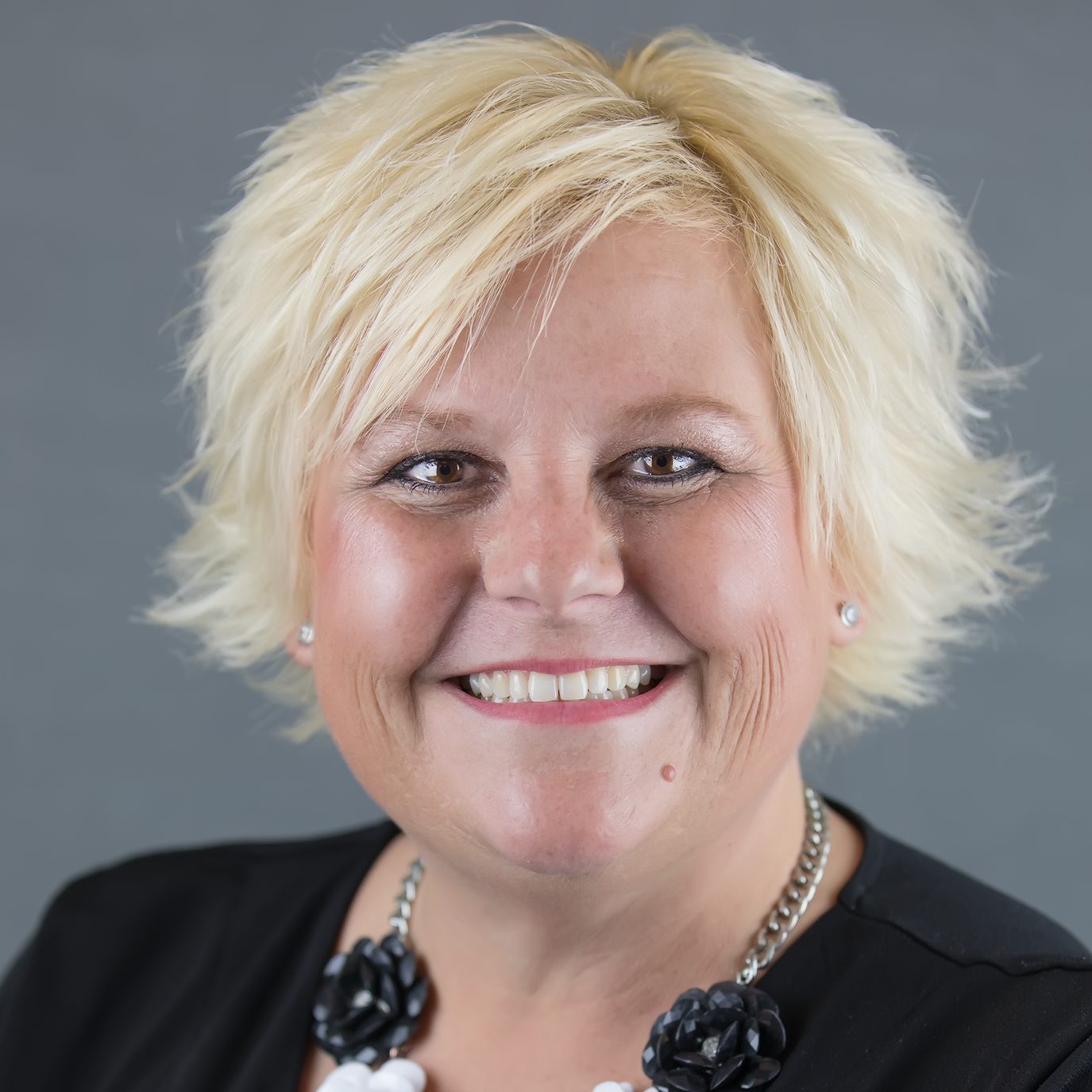 "I have seen it first-hand: Together, we can make a meaningful difference."
Stacy Harper, Executive Director
Stacy Harper attributes her greatest career successes to her ability to cultivate collaborative relationships and establish motivational climates that foster organizational and individual achievement. Stacy applied those talents for 20 years at the American Red Cross and five years with ProMedica Foundations. She holds a Bachelor of Arts degree in Communication from the University of Toledo and an Associate Certificate in Project Management from George Washington University.
Stacy feels that her genuine concern for people and her belief that everyone deserves to experience their best lives led her to Avenues. A servant leader, Stacy remains steadfast in her commitment to creating positive change. She works to extend possibilities for the one in 54 children diagnosed with ASD while assisting families with the unimaginable expense of caring for individuals with autism.
"I have witnessed once-shut doors open for students as they complete our program."
Mallory Gebers, Venture Bound Program Manager
Mallory Gebers is Program Manager for Venture Bound. Mallory holds a Master's in Special Education and a Transition-to-Work Endorsement from Bowling Green State University. She also recently completed her doctoral coursework in Educational Administration and Leadership at the University of Toledo.
Before joining Avenues for Autism, Mallory was a high school Intervention Specialist for seven years. She has a passion for developing and facilitating student-led transitions. Mallory is moved by the positive impact Venture Bound has on students.
Mike Ariss, Board Chair
Blake Pilgrim, Co-Vice Chair
Jim Burnor, Co-Vice Chair
Mary Jane Luck, Secretary
Ryan Albright, Treasurer
Meg Ressner, Director Emeritus
Brian Stuckey
Sister Dorothy Thum
Greg Silloway
Gabrielle Mattimore
Tom Daniels
(Venture Bound Advisory Board Chair)