Leadership
Our Executive Director and Board of Directors.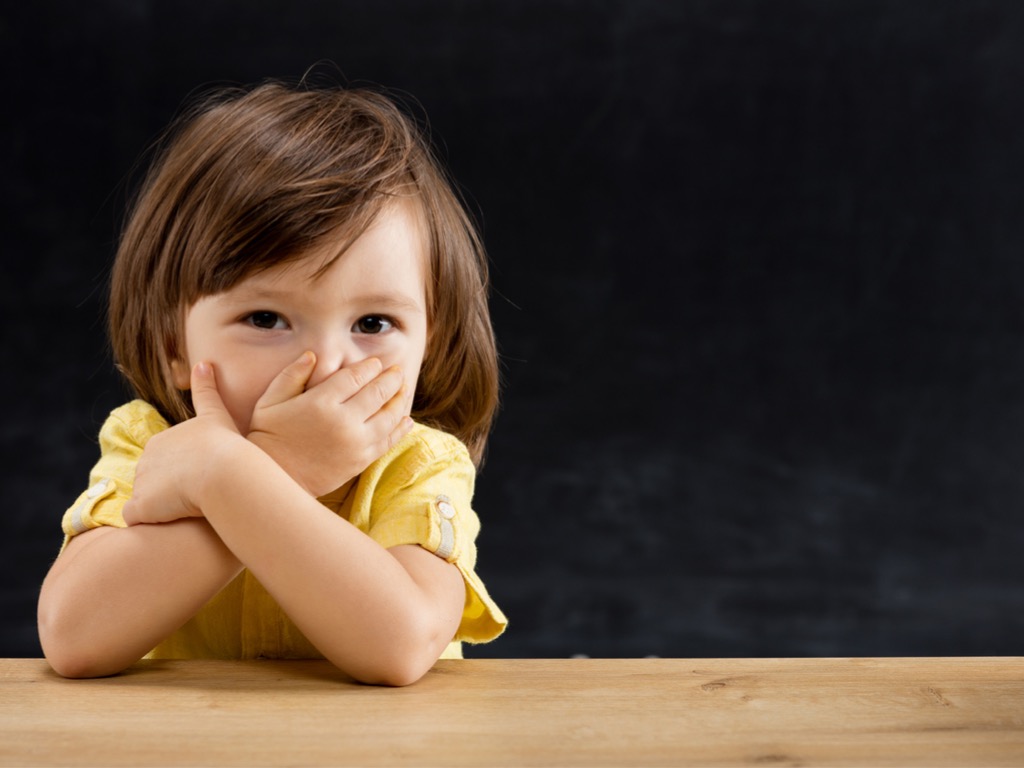 LEADERSHIP
Our Executive Director and Board of Directors.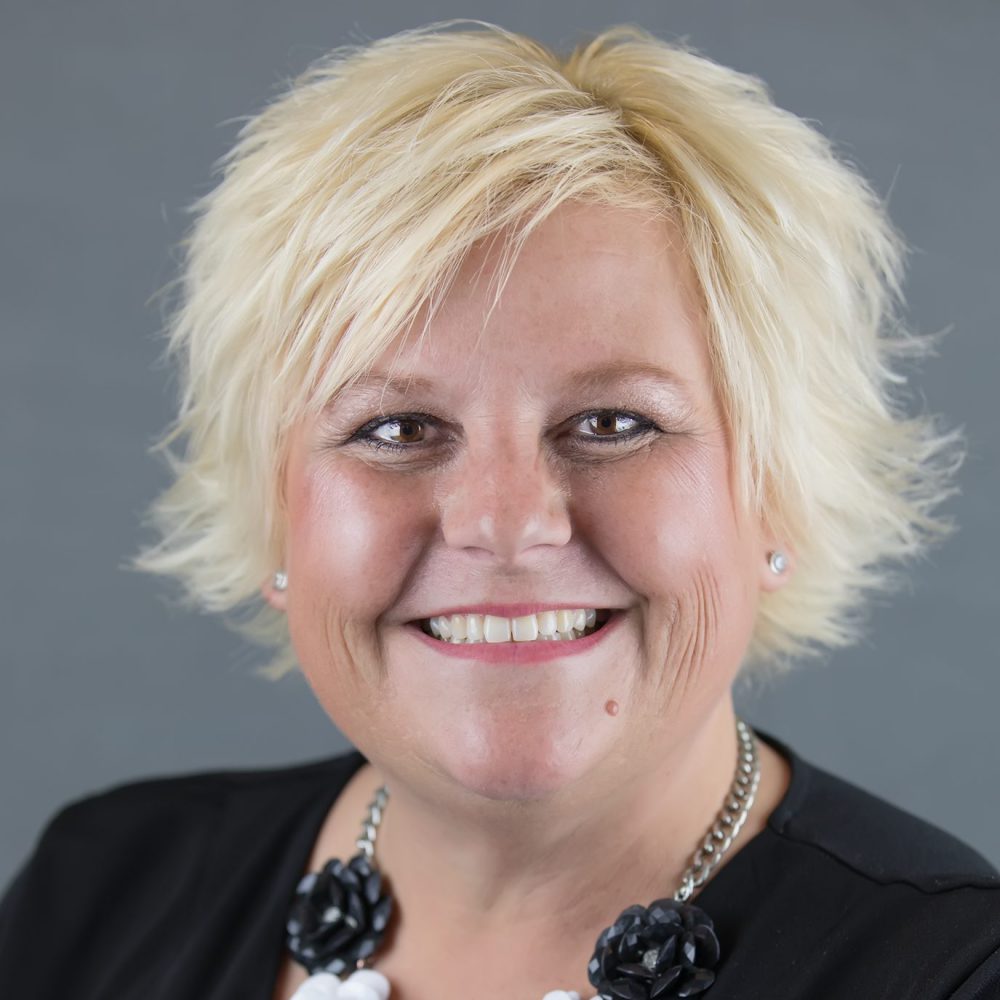 "I have seen it first-hand: Together, we can make a meaningful difference."
Stacy Harper, Executive Director
Stacy Harper attributes her greatest career successes to her ability to cultivate collaborative relationships and establish motivational climates that foster organizational and individual achievement. Stacy applied those talents for 20 years at the American Red Cross and five years with ProMedica Foundations. She holds a Bachelor of Arts degree in Communication from the University of Toledo and an Associate Certificate in Project Management from George Washington University.
Stacy feels that her genuine concern for people and her belief that everyone deserves to experience their best lives led her to Avenues. A servant leader, Stacy remains steadfast in her commitment to creating positive change. She works to extend possibilities for the one in 54 children diagnosed with ASD while assisting families with the unimaginable expense of caring for individuals with autism.
"As a parent of a child with autism and a clinician, I believe in utilizing a 360-degree approach to supporting families."
Alexis Eggenberger, Director of Navigation Services
Alexis Eggenberger is a recognized expert in autism spectrum disorder. She holds a Master of Science in Social Administration from Case Western Reserve University, a graduate certificate in Applied Behavior Analysis from the University of North Texas, and an MBA from the University of Toledo. Alexis has held leadership positions at several regional organizations, most recently at Cincinnati's Bon Secours Mercy Health.
As Avenues for Autism's Director of Navigation Services, Alexis dedicates her efforts to serving families and helping all children reach their fullest potential.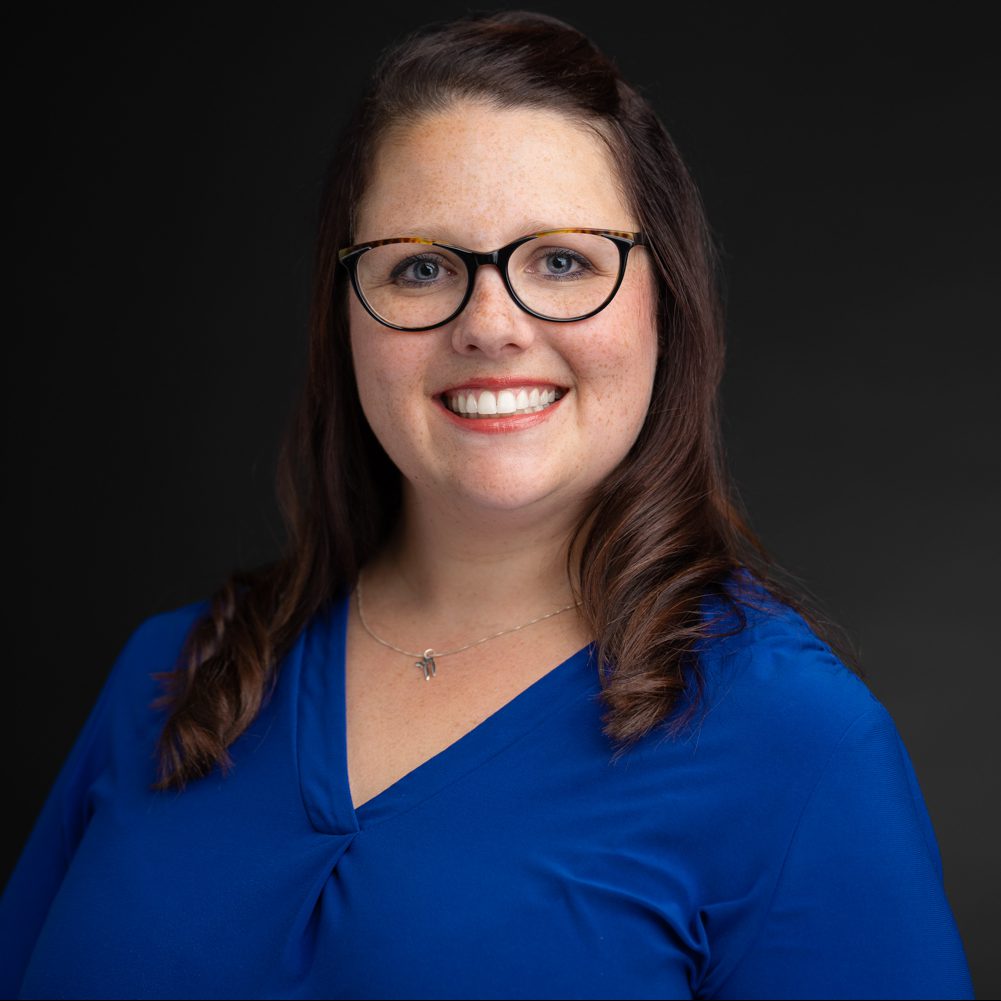 Mike Ariss, Board Chair
Vice President Strategic Partnerships
Wood County Hospital
Jim Burnor, Board Co-Vice Chair
Wealth Manager
Croak Asset Management
Mary Jane Luck, Board Secretary
Trustee
Tyner Foundation
Ryan Albright, Board Treasurer
Financial Planning and Analysis Manager
Tom Daniels, Board Trustee
Assistant Director Graduate & Executive Programs in Business
Bowling Green State University - College of Business
Josh Didion, Board Trustee
Attorney
Semro, Henry and Barga LLC
Denise Duffus, Board Trustee
International Servicing Representative
Region 2B, UAW
Becky Ford, Board Trustee
Director, Ambulatory Operational
Mercy Health and St. Vincent Medical Center
Jennifer Repka, Board Trustee
Therapy Lifeguard
Sunshine Communities
& Student at Owens Community College
Greg Silloway, Board Trustee
Vice President Commercial Lending
Waterford Bank
Diana Spiess, Board Trustee
Owner/Manager
Essence Mind*Body Studio, LLC
Brian Stuckey, Board Trustee
Vice President of Sales
Sauder Woodworking
Daniel Tyner, Board Trustee
Financial Analyst II
HNTB