Leadership
Our Executive Director and Board of Directors.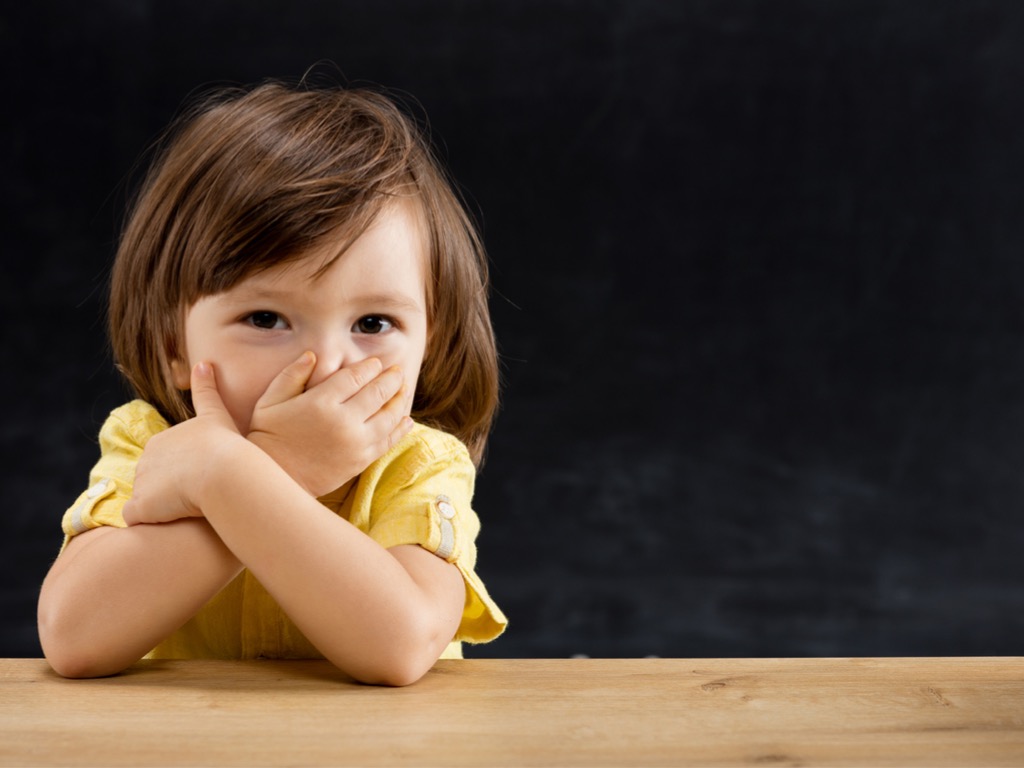 LEADERSHIP
Our Executive Director and Board of Directors.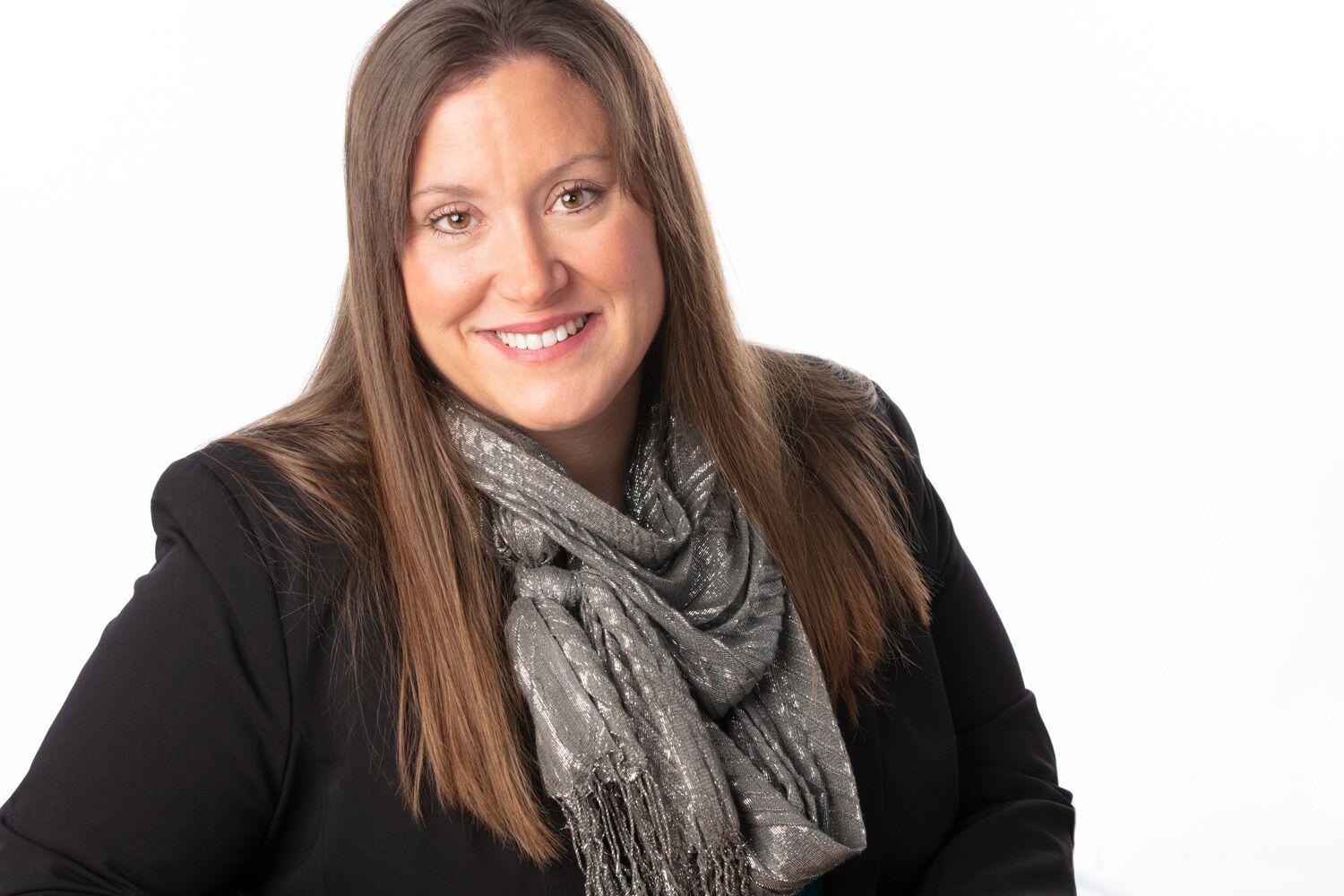 "Through my own trials and successes, I understand the plight of those affected by autism. I believe children deserve a shot at having the best lives possible."
Renée Palacios, Executive Director
Executive Director Renée Palacios holds a Master's degree in Political Science/Criminal Justice from University of Toledo, where she also earned a Bachelor's degree in Psychology and Criminology. Renée is an accomplished advocate for those struggling against adversities such as domestic violence, child abuse, poverty, homelessness, and autism. Prior to joining Avenues for Autism, Renée worked for eight years as executive director at Family House, an emergency homeless shelter for area families.
"I believe everyone should have the opportunity to work to his or her full potential."
Kelly Elton, Venture Bound Executive Director
Kelly Elton is the Executive Director of Venture Bound. Kelly holds a Master's in Special Education and a graduate certificate in Autism Spectrum Disorders from Bowling Green State University. She has overseen the development and implementation of successful Social Living Clubs in Whitehouse and Lima, Ohio, and she participates in the Toledo Regional Autism Network. For nearly a decade, Kelly worked with adolescents and adults with autism, as Director of Educational Services for Bittersweet, Inc., and she saw the roadblocks young people with cognitive disorders face when trying to reach their work potential.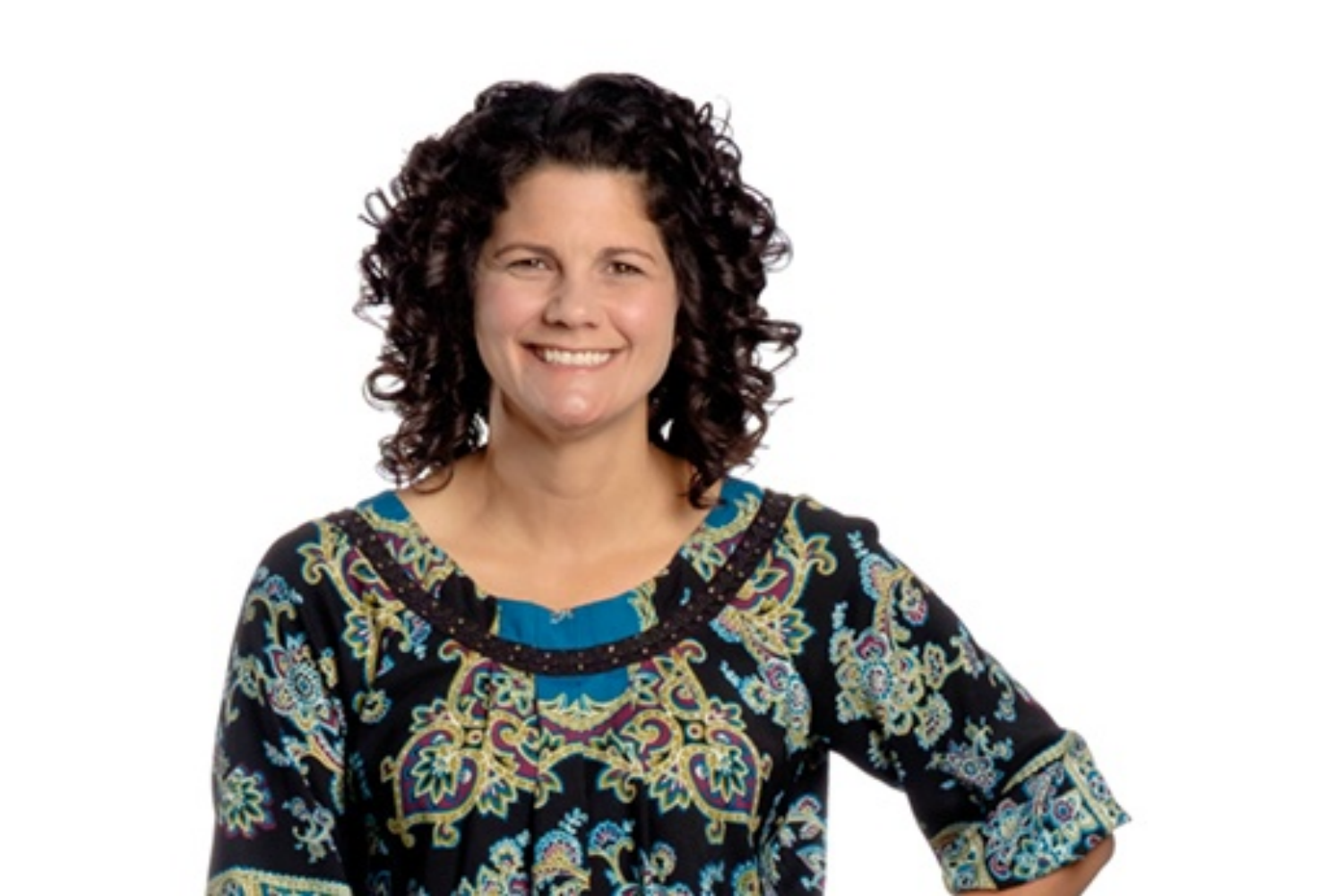 Meg Ressner, Board President
Blake Pilgrim, Treasurer
Mary Jane Luck, Secretary
Joe Napoli, Director Emeritus
Bob Tyner, Director Emeritus
Melissa Voetsch, Director Emerita
Ryan Albright
Mike Ariss
Jim Burnor
Beth Ann Hatkevich, Ph.D
Gabrielle Mattimore
Greg Silloway
Brian Stuckey
Sara Swisher
Sister Dorothy Thum
Janna Waltz