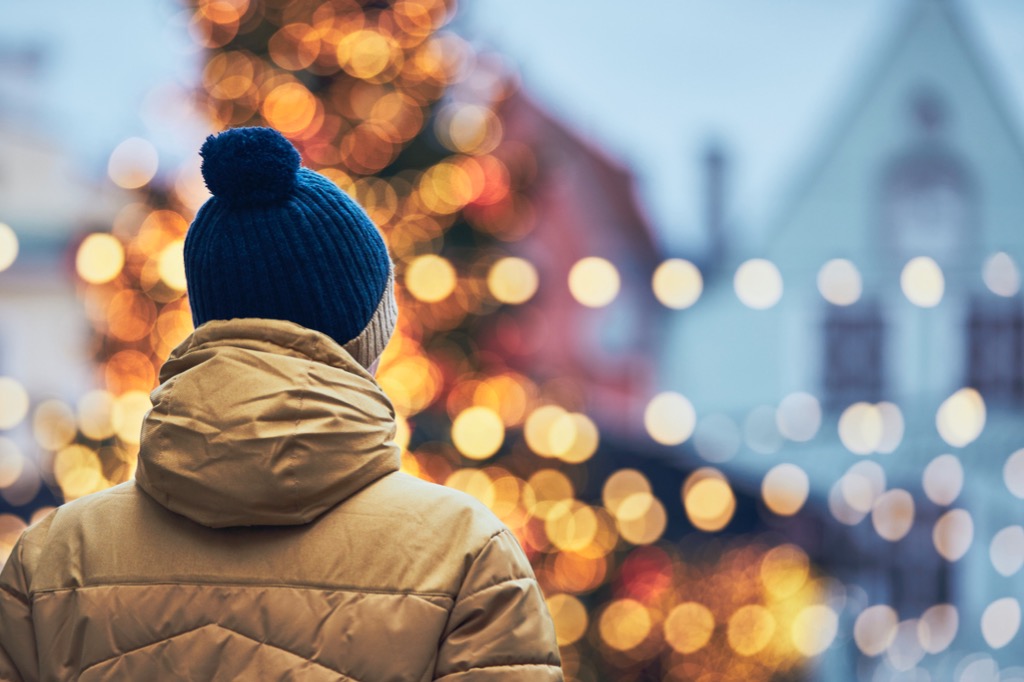 It's the holidays and things many of us enjoy about the season—the lights, sounds, smells, parties—can create special challenges for those we love on the autism spectrum. When schedules get disrupted and routines broken, how can we best support our loved ones this time of year?
We found a great perspective from author and autism advocate, Ron Sandison, who offers some tips to help keep your season merry and bright. You can read it here.
Happy holidays from your friends at Avenues for Autism.