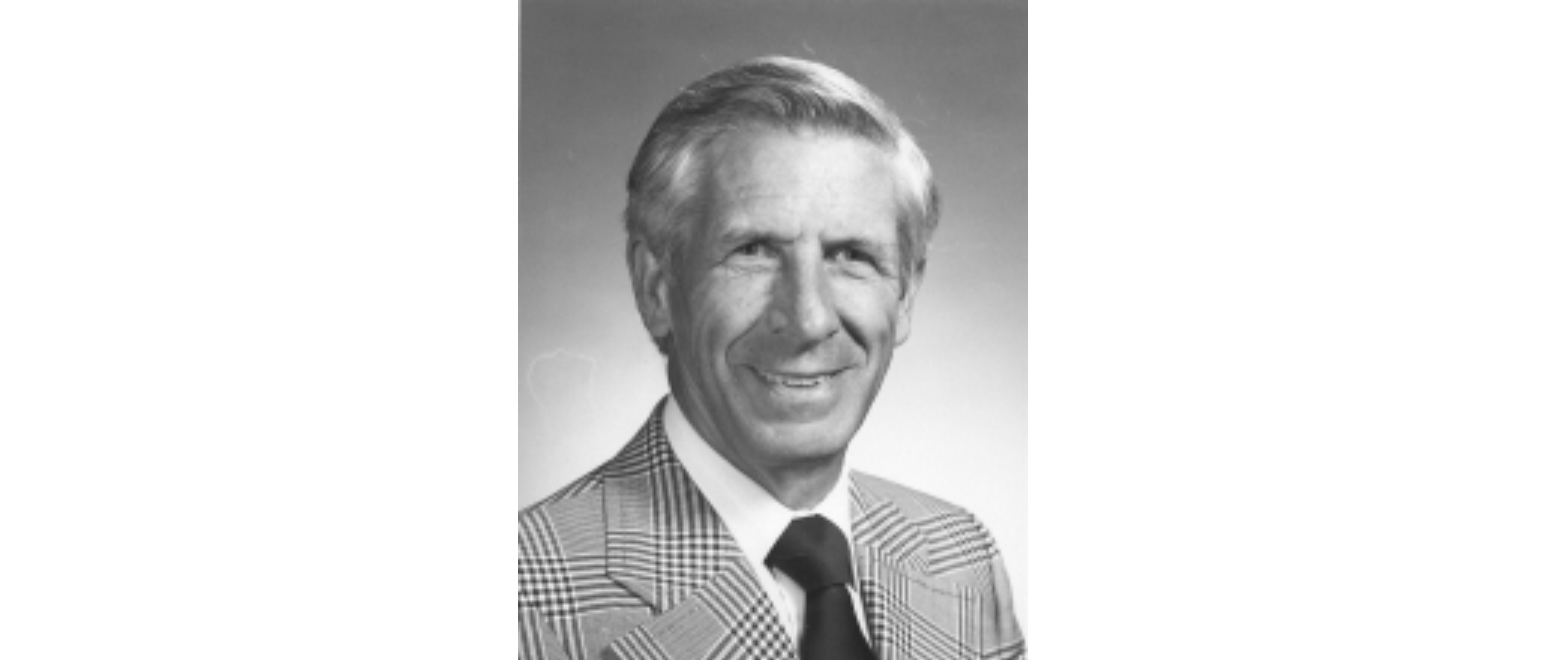 It is with much respect and admiration that we honor the founder of Avenues for Autism, Robert E. Tyner.  He will be missed greatly. He was loved by all that knew him. His legacy will live on through this organization.  We appreciate his life's work, transforming Toledo by making an incredible impact in the lives of individuals and their families affected by autism.  He truly Exceeded the Limits. We hope you enjoy this March 2021 issue.
Leading the Way
Yes, as Bob Tyner's' kids, we hit the Dad-Lottery. For certain. He was a remarkably all-around good guy: honest yet diplomatic; deep and multifaceted yet fun-loving and gracious; naturally, quick wit yet never personally directed; smart yet everyman practical wisdom; patient and kind yet willful and disciplined. You get the idea.
Bob had an interest in math that evolved into a need to know How-Things-Worked. After attending the University of Michigan, under the US Navy ROTC program, with a degree in Engineering, Bob leveraged his obsession with How-Things-Worked starting his career at Owens-Illinois in Toledo working on cutting edge TV tube technology. While there, he encountered an overly competent and unforgettably attractive gal named Suzy Smith. The two fell in love, and while falling in love remained a mystery to Bob regarding How-It-Worked, he knew that with Suzy it would work for a lifetime.  
Bob and Suzy married in 1949 and had three children. One of the children was, unbeknownst to anyone at that time in the 1950's, on the autism spectrum. This served as the single most profound and positive force that would shape their lives. Autism was not even a word at the time and the young parents were adrift without any clues or direction for answers.
Bob was a well accomplished Engineering Consultant with expertise that commissioned his services world-wide. He was recognized as an Engineering leader and awarded several honors including the Toledo Engineer of the Year by the Toledo Technical Society in 1975 and Ohio Engineer of the Year by the Ohio Society of Professional Engineers in 1981to name a couple. Although his professional achievements were remarkable, his most rewarding, most challenging, and most educational endeavor – by a wide margin – was working with his child's autism. 
Bob truly was Yoda to his autistic child's Skywalker…understanding and learning while also teaching and being understood. His autistic child would agree with that. Bob said it completely transformed him into a better person, elevating qualities such as patience, tolerance, and perspective to extraordinary levels. Over the years, Bob and Suzy became battle hardened veterans and true self-taught experts in their search to find the best resources for their autistic child. They realized there were no set answers, but perhaps just optimal solutions that might change in a blink of an eye. Their burning desire for more info, more resources, and more expertise, prompted them to action. They wanted to help those who came after them – to help others fill in the gaps with all the know-how that Bob and Suzy had accumulated over the years. They founded a charitable organization, Avenues for Autism, that supports causes for autism to this day. Ironically, Bob never unlocked How-It-Worked with autism, but he did unlock How-It-Worked for one of his kids, and in doing so, he lifted-up thousands coming after him. 
-The Tyner Children
Remembering Bob with Love:
"I have learned so much from families over the years. All remain in my heart and helping create a path of opportunity in their autism journey has become my purpose. They are strong, loyal, and always persevere.  They believe their child's ability and right to lead a healthy, happy, and productive life and never stop trying to get the world to recognize their potential. Sadly, the Toledo autism catalyst and epitome of this, Bob Tyner, recently passed away. As I said my final goodbye, I thanked him for sharing his story with us, inspiring us, and doing the work that would ensure families would have services for generations to come.
-Catina Harding, Avenues for Autism Executive Director from 2008-2018
Our Promise:
"We are forever grateful for the opportunities Bob and Suzy have created for individuals with autism. We will remain steadfast in our mission to help individuals affected by autism live without limits.  We will strive each day to understand How-It-Works and how we can make a difference for those who need us most. We are humbled to carry on the Tyner Family legacy and to honor Bob and Suzy for the tremendous gift they have given to this community."
-All of us at Avenues for Autism