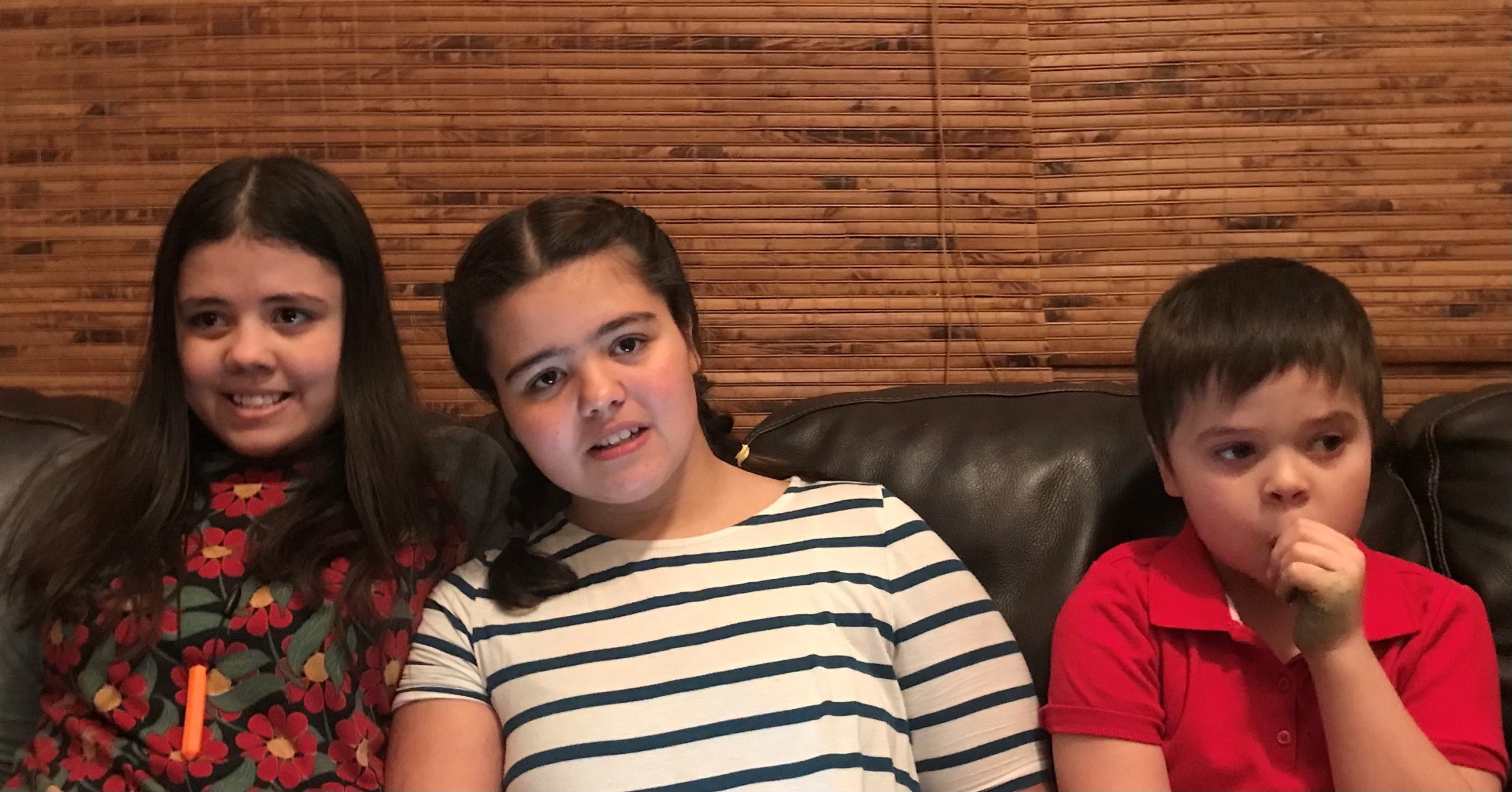 My husband and I have three beautiful children who struggle with the challenges of autism. All three have limited language and need significant assistance with daily living tasks. Alessandra is 16. She loves music, dance, and art. Ayanna is 14. She loves music, swimming, and children's books (especially the ones with nursery rhymes that she can sing along as she reads). Adrian is 7. He is an energetic and happy little boy that that loves to run, swim, and spend time outdoors.
My husband has been blessed with a wonderful job that provides well for our family and I am very grateful for that. However, that means that we do not qualify for any kind of government assistance and need to pay for all of our children's health care and extracurricular activities on our own. All three of my children enjoy being out in the community participating in activities with other kids. Unfortunately, due to their language limitations and significant development delays, they require constant adult supervision and 1-on-1 help with most daily activities. Their age difference and varying needs make it challenging to find activities and/or therapy services that I can take all three to at the same time. Finding care so I can leave one or two at home while the other goes to therapy is exceedingly difficult too. The few places in town that offer those services have long waiting lists. 
This past fall I learned about speech services at the University of Toledo and was thrilled to learn that they could accommodate all three of my kids at the same time. However, paying for all three takes a toll on our budget and they do not accept health insurance. Thanks to a grant from the Avenues for Autism Suzanne Tyner Fund, I can now take my kids to speech therapy at the same time and not worry about the cost. It is wonderful to see them all receive the care that they need from caring clinicians while I get a brief break in the waiting room. Speech improvement for the children is our family's biggest wish and we are so grateful to Avenues for Autism for helping us work towards that goal. Thank you!
Story by Margarida Ridoutt (the children's mother)