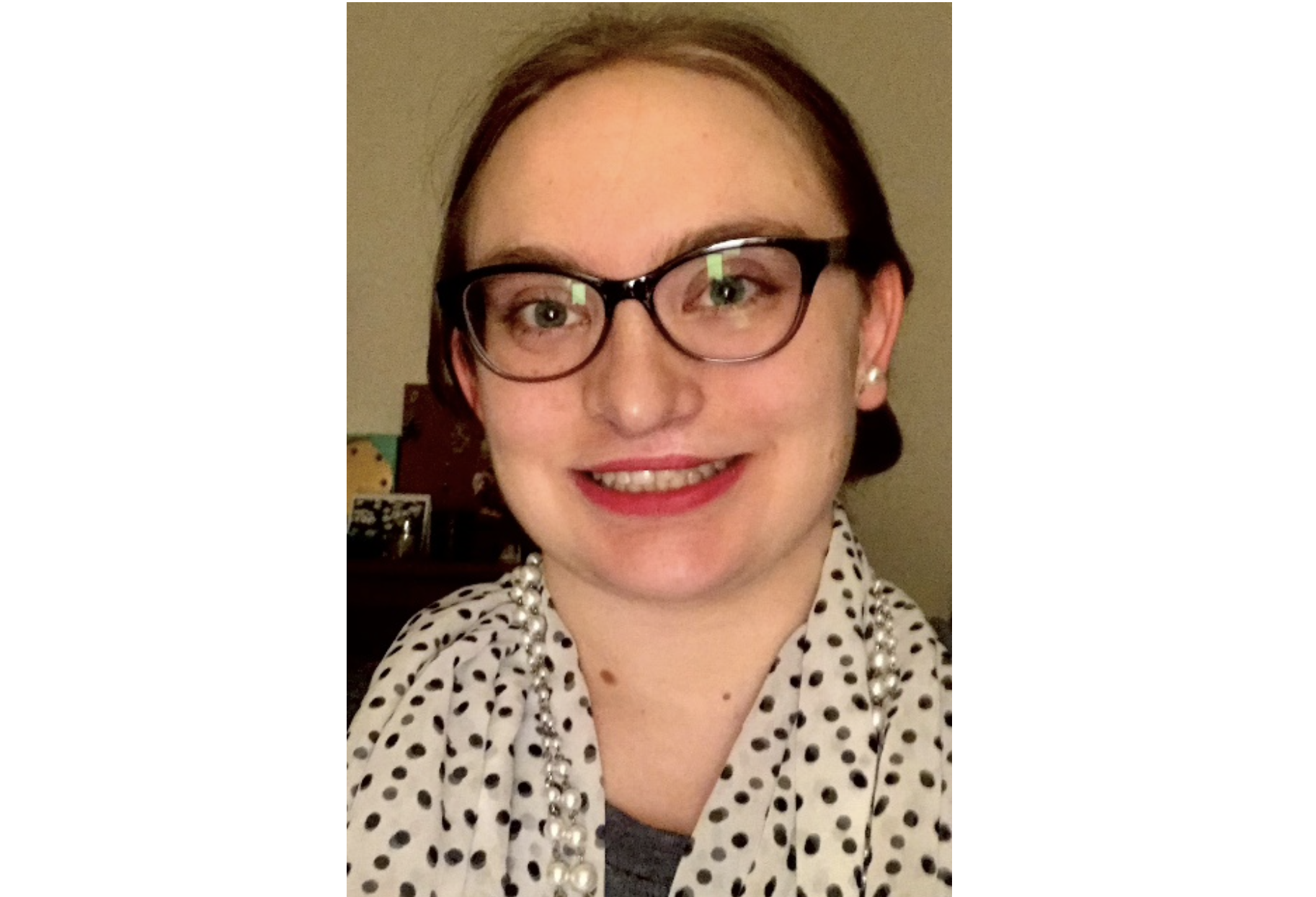 Hello, my name is Jennifer Repka, and I am one of the newest members on the Avenues for Autism board, and the Suzanne Tyner Fund Committee! I have autism, dyslexia, and ADHD which I was diagnosed for around second grade. As a child I did not fully understand what autism was. Simply that I had it, and that was that. Nothing about myself changed. I was still the same little girl with a desire to continue reading every single book I could grab my mitts on. And if the library beneath my bed is anything to go by that habit has not left me!
Even though the struggles I had in socialization, communication, transitioning from task to task, and reaction to specific stimuli had a name now I was still confused on what the reason was. At times I questioned, in many socially awkward interactions, if the autism was affecting me or if I alone was making mistakes. To help with this I went through both occupational and speech therapy. I have grown older and have overcome doctors telling my mother that I would not graduate high school or college by getting a Bachelor of Science degree. Due to this experience, I have come to realize that it is not the impact of an autism diagnosis that makes a person.
What makes a person is the impactful circumstances of a life, and whatever personal choice can be made within it. I chose to go to college. I chose to rent an apartment with my best friend and work a full-time job as a Therapy Lifeguard while still taking classes for a Physical Therapy Assistant program. Autism is one circumstance of my being, and my choices. To me, to say I am limited is to invalidate all that I have accomplished with it. Such as becoming head editor for a student run creative writing publication in college, being a member of several advocacy groups, and trying my hand in nearly every work environment from maintenance to a library desk job. The impact I wish to make on and for my community is one that shows autism is not a limitation. It is a part of a person, and it is something that can lead to wonderful things. As such I want to facilitate more earnest listening to said community, because while helping a group of people it is important to pay attention to what they have to say. In a world of near limitless avenues let us walk towards a direction where autistic people have a say in their lives, and as many choices as possible!