COMING IN 2023
Autism Navigation Services
Wherever you are in
your journey with autism,
we can help.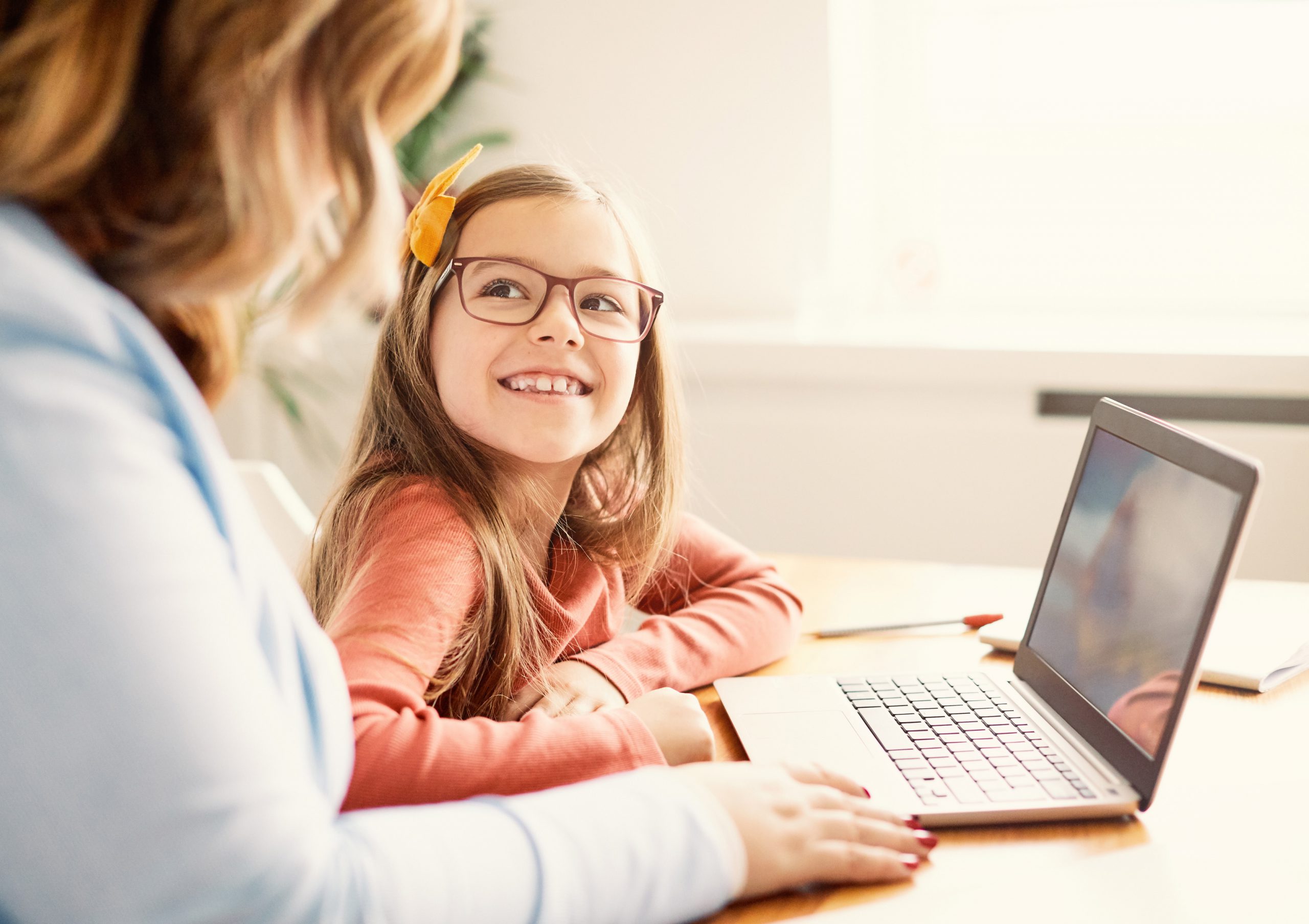 Autism Navigation Services
Wherever you are in your journey with autism, we can help.
We are connected to a vast network of community providers so that you can be, too.
Autism Navigation Services offers counseling and therapeutic services to help families with a variety of things that come up with an autism diagnosis – from processing the initial diagnosis to helping navigate a career path and independent living, and everything in between. By creating personalized therapy, academic, and life plans, our highly trained, licensed navigators support individuals throughout a lifetime.
ANS also acts as the area's premier referral and information source for individuals with autism, their families, and caregiving providers. We fulfill a vital community need by directing families to programs, social events, government benefits, and more.
We serve clients in Northwest Ohio and Southeast Michigan.
Offer individuals with autism a lifetime of support, including helping to identify immediate needs, locating community resources to address those needs, and providing an epicenter to coordinate current services and plan the next steps
Provide therapeutic and emotional support for families, siblings, and even grandparents
Offer education to better understand the diagnosis of autism and the impact it may have on caregivers and siblings
Help families identify optimal resources by accompanying them on tours of schools, therapy centers, vocational training programs, and independent living facilities
Conduct home assessments to identify potential safety issues and recommend equipment and supplies to remedy concerns
Help determine and map transition-to-adult services, including post-secondary education, career paths, and job training programs
Provide education and preparation for IEP meetings and advocate for individualized needs during those meetings
About Autism Navigation Services
A 2017 community needs assessment identified the lack of assistance in navigating autism support services in our area. Providers, caregivers, families, and individuals expressed the need for information about identifying local services, finding professionals who specialize in caring for individuals with autism, and learning to navigate through the system.
Avenues for Autism developed Autism Navigation Services to meet that need. ANS delivers comprehensive programs and planning for individuals with autism and serves as a clearinghouse of information for families and providers. Our navigators act as a primary resource to access therapies, medical treatment, equipment, financial assistance, and government benefits.
Autism Navigation Services provides services in your home, via secure telehealth conferencing.
Therapies

Medical treatment

Equipment

Social connections

Education opportunities

Financial advisement

Government benefits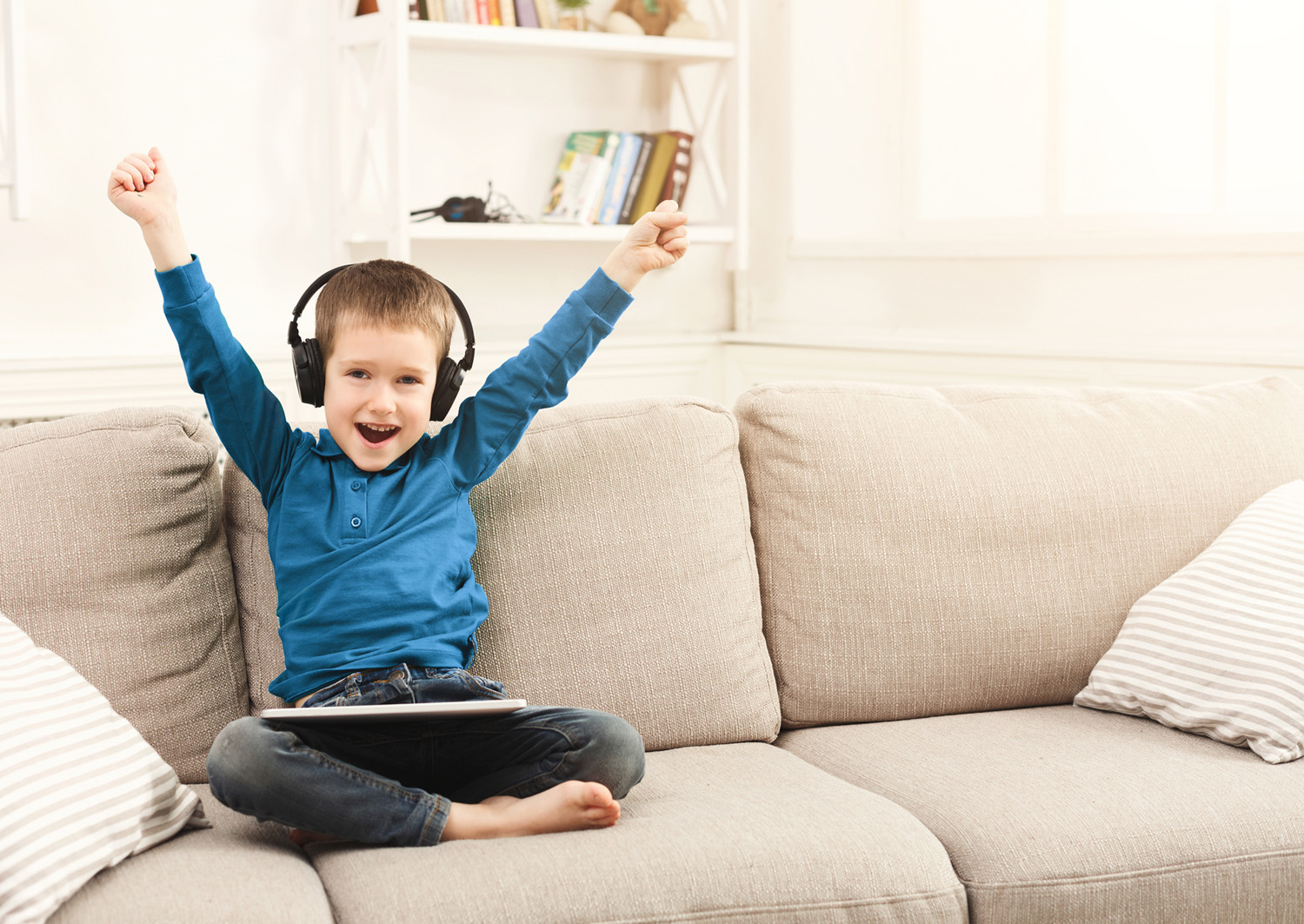 Wondering how we can assist you? Have a question for us?
Services are billable to insurance. Please call for private pay rates.